WEAI Congratulates New Director Lien-Hang Nguyen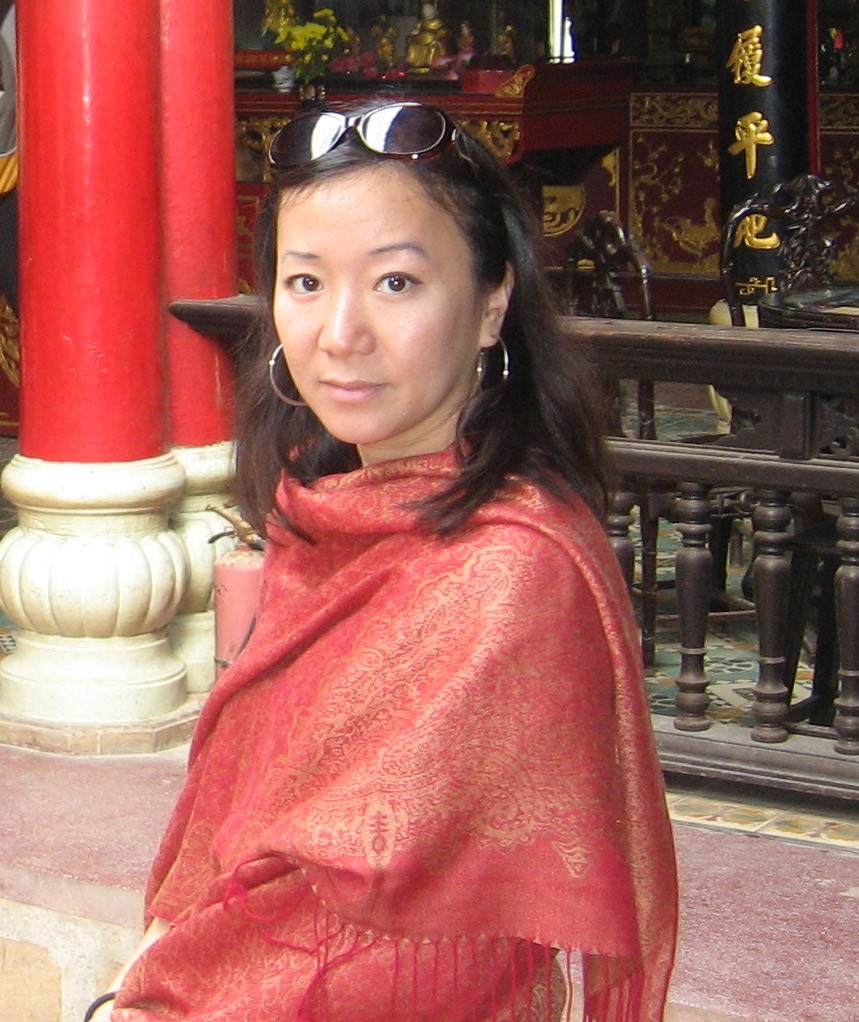 We are thrilled to announce that Lien-Hang Nguyen, Dorothy Borg Associate Professor of the History of American-East Asian Relations, has assumed the position of Director of the Weatherhead East Asian Institute, effective January 1, 2023. We thank outgoing Director Eugenia Lean for her valuable contributions to the Institute over many years, and Interim Director Madeleine Zelin for her expert leadership during the transition. 
Professor Nguyen has been an active member of WEAI since joining Columbia in 2016, dramatically expanding upon the Institute's commitment to the study of Southeast Asia, and cofounding the University's Vietnamese Studies initiative with Professor John Phan. Her contributions to the field of US-East Asia relations and Vietnam War studies have made her one of the country's top experts on modern Vietnamese history. She is a frequent historical advisor for news and film productions, and contributor to major media outlets. 
Driven by a mission to advance the often overlooked field of Vietnamese Studies, Professor Nguyen joined the Board of Trustees at Fulbright University Vietnam and signed several educational agreements to expand academic collaboration between Columbia and universities in Vietnam. She has also hosted and been honored at several events with high-level Vietnamese delegations. Professor Nguyen is a leader in the Vietnamese-American community organizing a nationwide 50th anniversary commemoration of the end of the Vietnamese war in April 1975.
As a scholar, Professor Nguyen specializes in the study of the United States in the world, with spatial focus on Southeast Asia and temporal interest in the Cold War. She is the general editor of The Cambridge History of the Vietnam War, 3 vols. Currently, Professor Nguyen is working on two projects. The first is a comprehensive history of the 1968 Tet Offensive and the second explores the role of gender, people's diplomacy, and transnational networks of anti-war activism during the Vietnam War.
She is the author of Hanoi's War: An International History of the War for Peace in Vietnam, which won the Society for Military History (SMH) Edward M. Coffman Prize, the Society for Historians of American Foreign Relations (SHAFR) Stuart L. Bernath Prize, the UKY Department of History Alice S. Hallam Prize, was a finalist for the Berkshire Conference of Women Historians First Book Prize, and earned her an invitation to participate in the 2012 Library of Congress National Book Festival.
We look forward to entering this new chapter under Professor Nguyen's leadership!